Hostel that can be the TRACE of travel memories
We aim to provide a space where travelers from all over the world can gather, communicate, talk freely, join in fun events and enjoy delicious Japanese sake and food.
instagram
Something is wrong. Response takes too long or there is JS error. Press Ctrl+Shift+J or Cmd+Shift+J on a Mac.

Japanese Food & BAR
"WADACHI 和だち"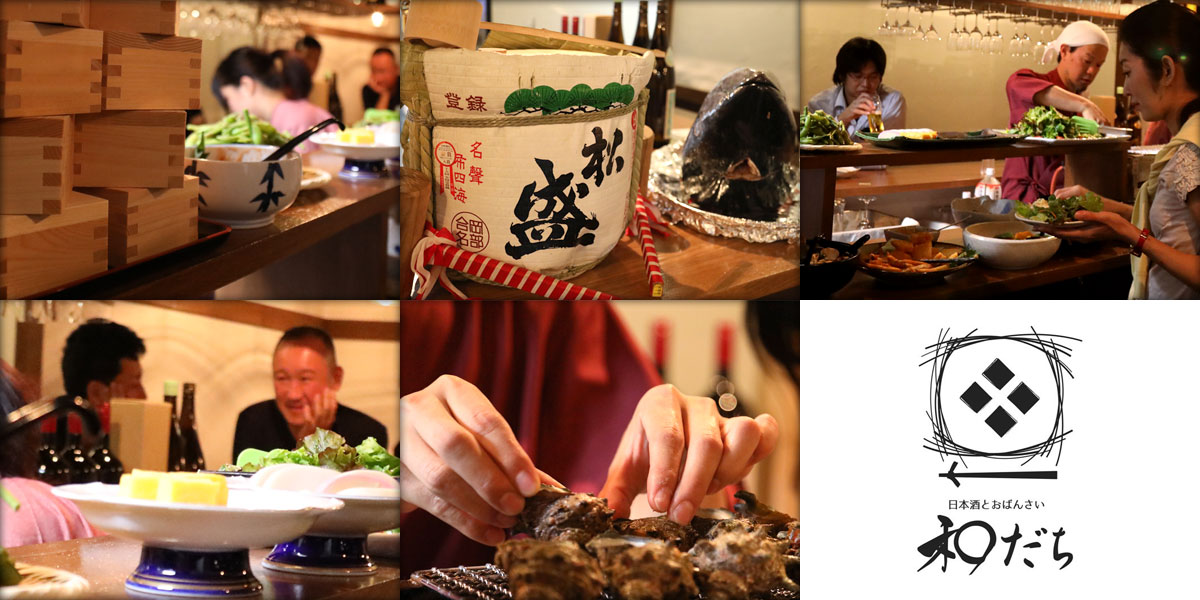 "WADACHI" is a Japanese restaurant & bar that offers a unique space where you enjoy a delightful Japanese food, sake, and so much more.
Our staff are friendly and happy to serve you.
access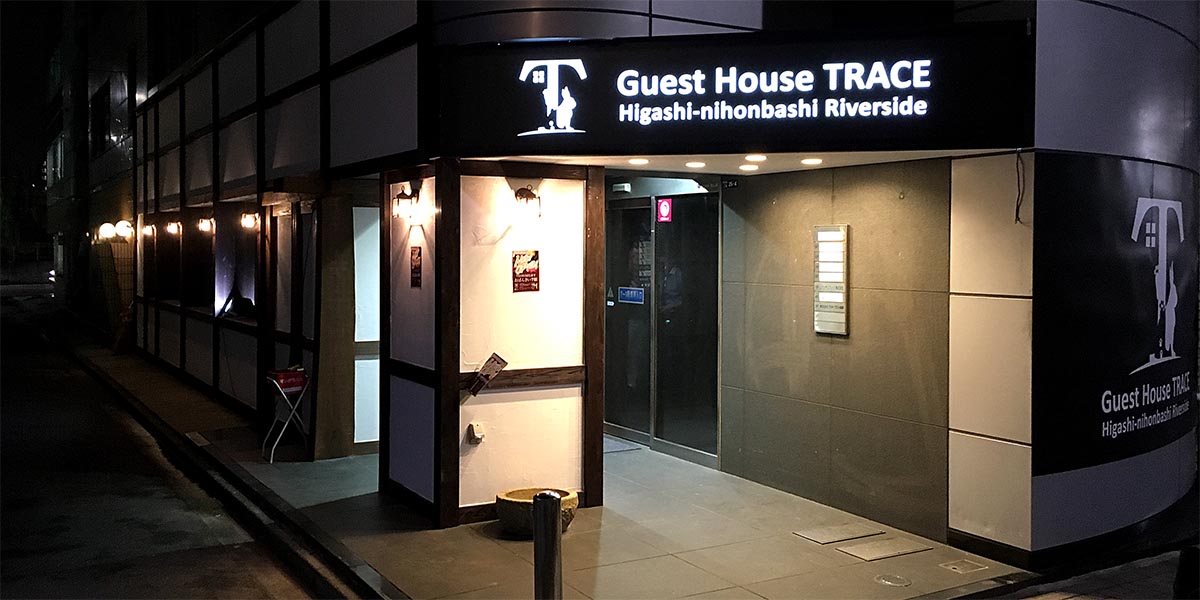 23min walking from "Akihabara", 1.9km, 17min by train
30min walking from "Asakusa", 2.5km, 14min by train
Our location is convenient for popular tourist destinations such as "Akihabara" which is the ultimate spot for Japanese sub-culture and "Asakusa" which is one the best sightseeing destination in Tokyo.

JR Sobu line, Tokyo Metro Asakusa line Asakusabashi station: 9min-walk
Tokyo Metro Asakusa line HigashiNihonbashi station: 5min walk
Tokyo Metro Shinjuku line Bakuroyokoyama station:7min walk

From Narita Airport Asakusabashi station 70min, From Haneda Airport Asakusabashi station 43min, From Tokyo station Bakuroyokoyama station 9min

Tokyo Prefecture, Chuo ward, Higashinihonbashi 2-25-4